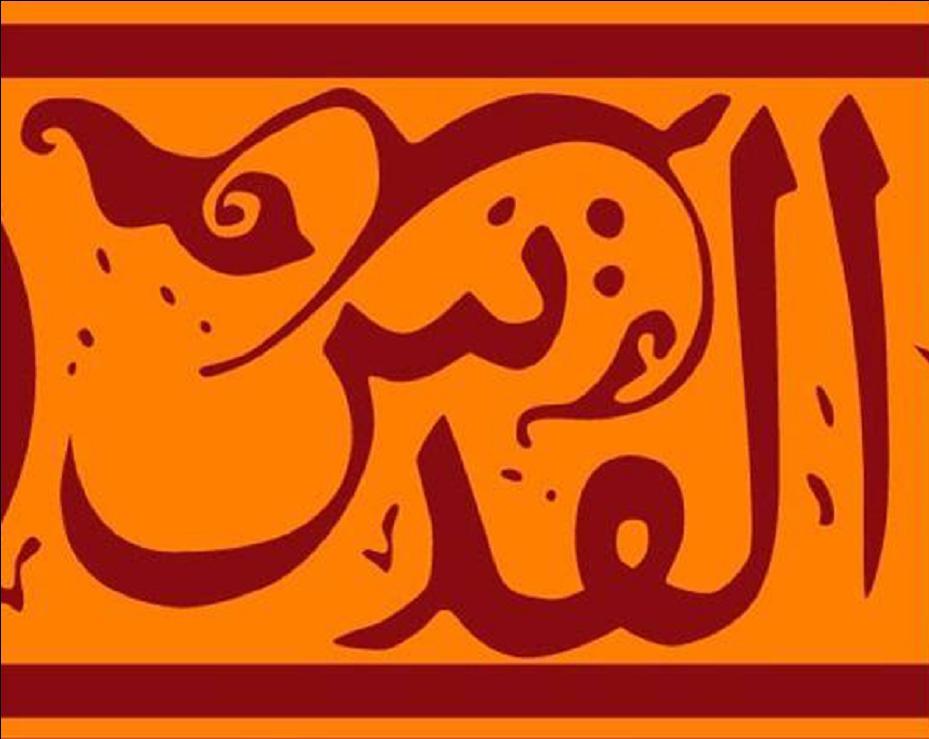 Winter 2017 Programme
23th January - 30th March 
Jerusalem
Morning Classes – held in the Old City @ CJS/AQU and Sheikh Jarrah @ HHC/AQU
| | | | |
| --- | --- | --- | --- |
| Level | HRS | Day | Time (am) |
| Spoken I | 75 | Monday, Wednesday | 9:00 – 12:30 |
| Spoken  II | 75 | Tuesday , Thursday | 9:00 – 12:30 |
| Spoken  III | 75 | Monday, Wednesday | 9:00 – 12:30 |
| MSA I | 75 | Tuesday , Thursday | 9:00 – 12:30 |
| MSA II | 75 | Monday, Wednesday | 9:00 – 12:30 |
| MSA III | 75 | Tuesday , Thursday | 9:00 – 12:30 |
Evening classes are held in Sheikh Jarrah @ HHC/AQU
| | | | |
| --- | --- | --- | --- |
| Level | HRS | Day | Time (pm) |
| Spoken I | 60 | Monday , Wednesday | 5:30 - 8:00 |
| Spoken II | 60 | Tuesday , Thursday | 5:30 - 8:00 |
| Spoken III | 60 | Tuesday , Thursday | 5:30 - 8:00 |
| MSA I | 60 | Tuesday, Thursday | 5:30 - 8:00 |
| MSA II | 60 | Monday, Wednesday | 5:30 - 8:00 |
| MSA III | 60 | Monday, Wednesday | 5:30 - 8:00 |
Note: The teaching hour is 50 minutes.
Classes, dates & time to be confirmed.

* Group and private classes may also be organized at your institution upon request.
* Intensive courses are also available upon request.


* Ramallah
There will be Arabic courses offered in Ramallah.
Times and levels to be announced per request.
Abbreviations
CJS: The Centre for Jerusalem Studies / The Old City - King Faisal st.
AQU: Al-Quds University
HHC: Hind Al-Husseini College / Sheikh Jarrah
MSA: Modern Standard Arabic (reading and writing)
SIGN UP NOW  or for more information please contact us
Centre for Jerusalem Studies, Al-Quds University,
King Faisal st., the Old City, Jerusalem
+9722- 6287517
This email address is being protected from spambots. You need JavaScript enabled to view it.